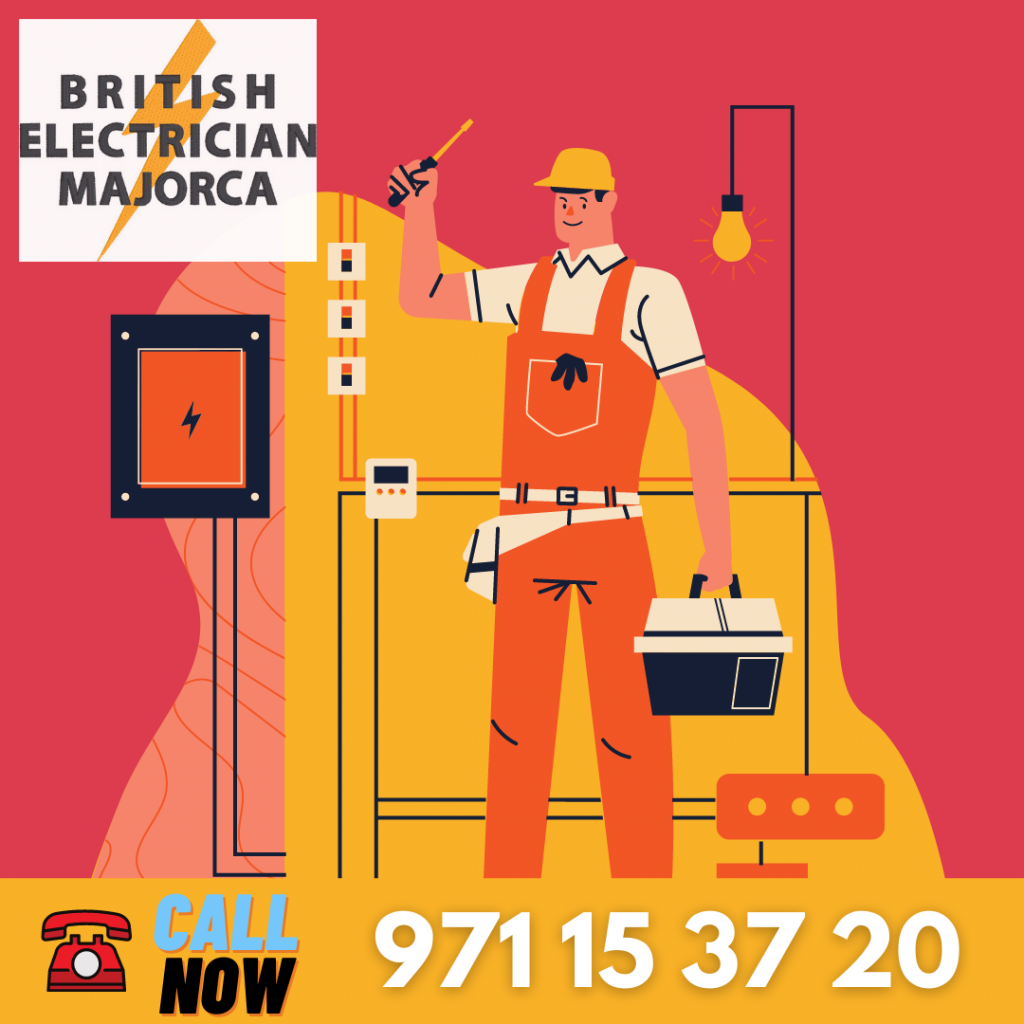 In this article we will look at some of the top tips for hiring a trustworthy electrician. There are many ways to go about finding a reliable electrician, but you need to do some research and ensure you are choosing a certified and experienced professional who has the skills you need. Here are a few of the top tips for hiring a trustworthy electrician:

Do some research and identify how much experience the electrician has. Find out how long they have been working as an electrician and whether they have any relevant certification. Some electricians may have some general qualifications which they will not possess a full electrician licence for. Check qualifications and experience to ensure that you choose someone who is a good choice for your needs.
A good electrician should have a list of references that you can contact to verify their work and their professionalism. Ensure that the references came from a third party, not the electrician themselves. They will be more likely to provide you with honest and accurate feedback, rather than a glowing review from their own self. You should also ensure that the person providing you with the reference lives in the area.
Check qualifications for the electrician. The majority of electricians have a limited amount of experience in electrical installation, mainly relating to basic understanding and mechanics of electricity. However, qualifications can vary considerably. You should ask if the electrician holds a certificate for this specific type of work. Qualifications for qualified electricians may not only include an appropriate number of hours of relevant training, but may also include a certificate in electrical installation or design.
Ask if the electrician has any experience in electrical installations outside of the home. You will need to ask for a specific amount of experience before deciding that the individual is competent to carry out work on your home. You need to assess if the amount of experience is sufficient to carry out all of the work that is needed. This amount of experience is normally referred to as 'field experience'. If a prospective electrician has a large amount of field experience, then this may well be a sign that they are competent.
It is always preferable to hire a certified electrician, as they are normally much more experienced than an unqualified electrician. The certification gives the electrician a certain level of respect in the eyes of customers and indicates that the individual has been professionally trained in electrical installation. There is a current requirement for people to obtain a specified amount of experience in electrical installation within a certain amount of time. It is important that electricians remain highly qualified as this demonstrates their dedication to the industry.
When hiring an electrician, it is imperative that you have on hand references from previous clients. These references can usually be obtained from the electrician themselves or can be obtained online. When comparing these references, take into consideration the nature of the job that was completed and whether or not there were any problems during the process. It is essential that you fully understand the type of electrical installation that was completed, the manner in which it was completed and if there were any problems during the process.
A good electrician will always give you a written quote when seeking work. The quote should detail the cost of the electrical installation and be provided in a format that can easily be read and understood. Ask for a quotation that details not only the total price but also provides information on the project itself, the amount of work to be performed and the amount of time needed. Having a qualified and trustworthy electrician on your side can greatly reduce the chances of a costly electrical disaster in your home.
To avoid all of the above hassle, you can contact British Electrician Majorca today!